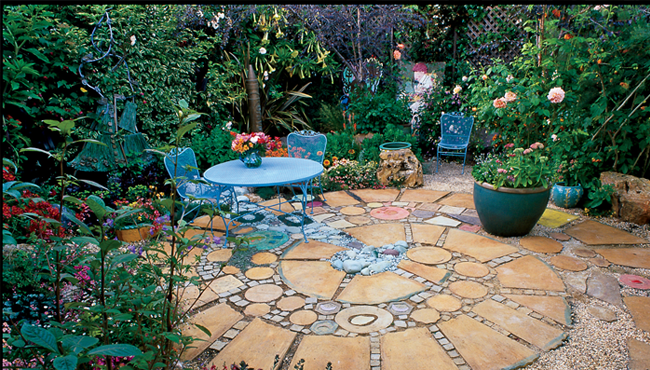 With years of experience, expertise, and an amazing track record, our Chelmsford landscaping business knows how to design and install patios that suit your landscape and what efforts should be made to give a breathtaking feel to your lawn.
To do this, a very simple yet time-effective process is adopted, which starts off with an initial analysis of your site followed by a detailed scale drawing to explain the entire make-over your land will go through.
Whether you have plans to install natural stone products, clay pavers or any collection, we will make sure to accentuate a merely attention-grabbing look. It is due to such quality and commitment, we recognized as the best patio designers in Chelmsford.
Contact us today to get a free quote on patio installation. Our designs and installation experts simply cannot be beat.